Weird Sun Things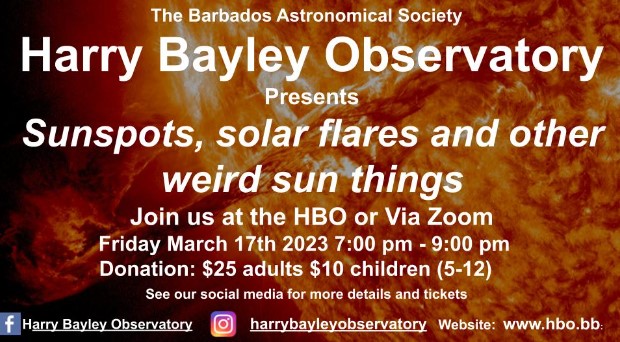 Skywatchers,
Friday approacheth and we are gearing up! The sun sometimes gets overlooked compared to our planetary neighbours, maybe because we've been told not to look at it (good advice)! That's changing this week! We are looking at the sun (figuratively of course)🌞🌞🌞🌞. Join us as we present "Sunspots, solar flares and other weird sun things". Bring your curiosity and your questions! Afterwards, join us as we take you on a tour of the night sky! A great trip for the whole family, we look forward to seeing you this Friday at the Observatory or Online!!
Date: Friday 17th March 2023
Time: 7:00 pm
Location:  The Harry Bayley Observatory or virtually.
Donation: $25 Adults $10 (children 5-12) Virtual $15
Background – Harry Bayley Observatory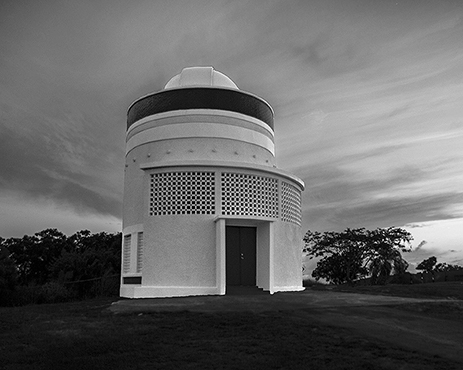 Named after Dr. Harry Bayley, distinguished Barbadian and keen amateur astronomer, Harry Bayley Observatory is the only one of its kind in the Eastern Caribbean. Situated in Clapham, St. Michael, the Observatory was officially opened in 1963, and has been recently refurbished and re-equipped with a 16-inch Meade telescope, and a Lunt 80mm solar telescope, thanks to the generosity of the Sfumato Foundation.
Dr. Harry Bayley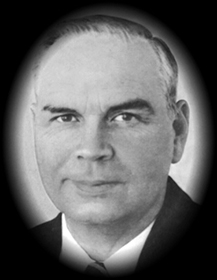 "Dr. Bayley (1908-1958) was perhaps the most brilliant Barbadian physician of his own or any previous generation. He carried out research on many topics and earned an MD (Cambridge) for his individual work on the disease leptospirosis in the 1940s, demonstrating the real cause of what had been known for generations as 'Barbados jaundice'. He built the first modern hospital and medical laboratory in Barbados (the Diagnostic Clinic) and introduced many techniques of modern laboratory and clinical medicine to Barbados."

A~Z of Barbados Heritage by S. Carrington, H. Fraser, J. Gilmore & A. Forde; MacMillan Caribbean
The Barbados Astronomical Society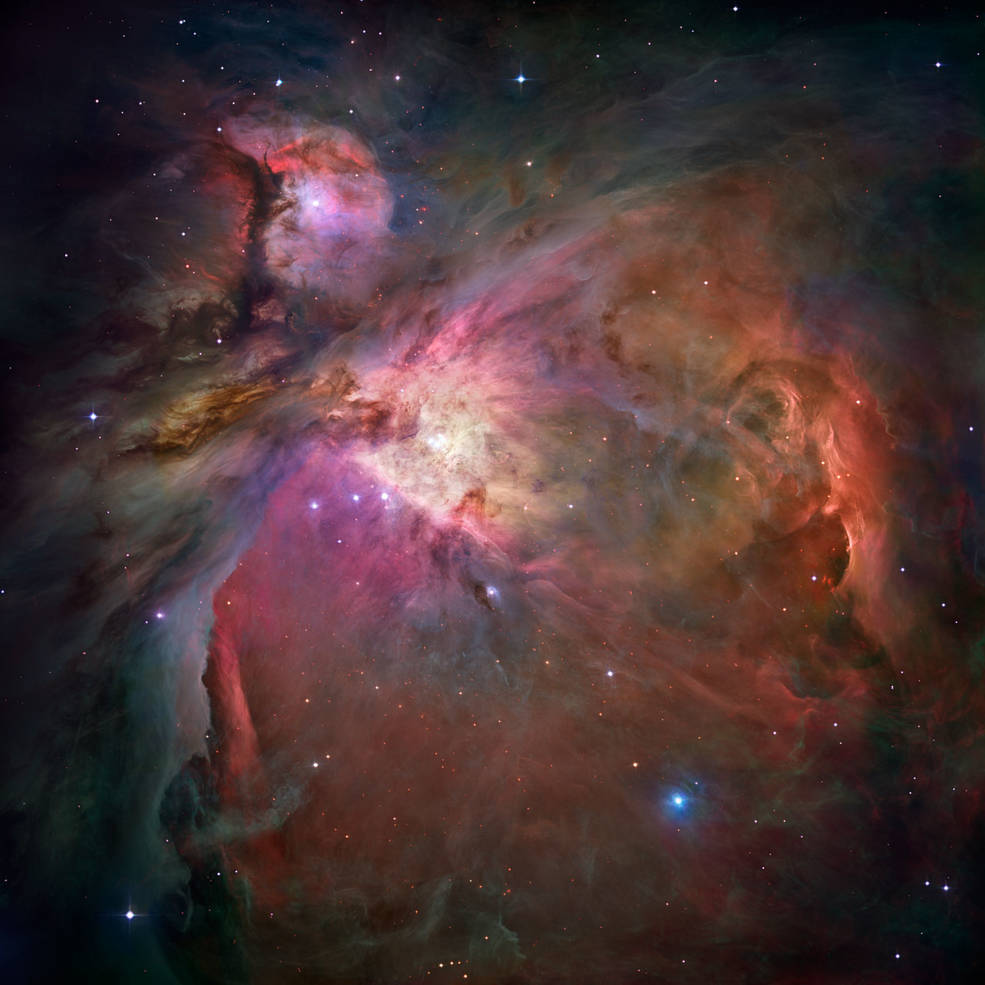 The Barbados Astronomical Society is an incorporated, non-profit organization of amateur astronomers, and was founded on June 12, 1956, by Dr. Harry Bayley and Mr. Eustace Thomas. When Dr. Bayley died in 1958, the membership voted to erect an observatory in his memory. An acre of land at Clapham, St. Michael, was donated for the site of the building which was designed by the late Barbara Hill. Following a five-year campaign of fund-raising by members and donations from a generous public, the observatory was constructed and finally dedicated in January 1963.
The society's objectives are:
To promote, foster and develop the knowledge of astronomy to residents of, and visitors to, Barbados.
To instruct its members in the technical use and care of its instruments.
To inform its members of anticipated astronomical phenomena.